As we approach summer and leave our classrooms behind for a couple months, I realize that teaching science is an awesome gig, but it also has some pitfalls I've experienced firsthand this year. Indulge me while I reflect...
The Five Worst Things About Teaching Science
1. You may have to teach 30 students how to light a Bunsen burner incendiary device before they are old enough to drive a car.
2. The out-of-pocket costs for hands-on activities can get a little extreme, and you can catch some serious shade from the grocery store clerk for buying 32 bags of M&M's at the same time, even though you tell her they aren't all for you.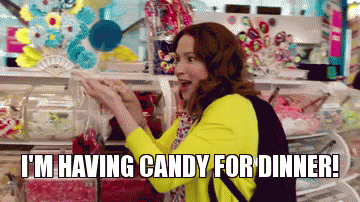 3. Politics and opinions can inhibit your ability to objectively teach climate change, evolution, and deep time.
"Mrs. Freeman, do you believe that dinosaurs actually existed?"
Um, YES!
4. The time required for prepping and cleaning up labs can rack up some serious overtime hours.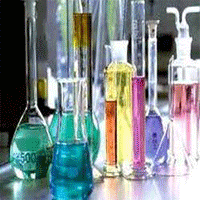 I wish it were as easy as adding food dye to flasks! SMH.

5. There's always one or two (or seven)
kids that would rather walk across hot coals than wear safety goggles.
Say it with me now, "PUT YOUR GOGGLES BACK ON!"
Ah, a phrase I shall not utter again until August...
The Five Best Things about Teaching Science
1. You can say things like "I need more alcohol for my lesson" and not get fired.
2. You get to boggle kids' minds like a magician, but *bonus* you get to have the pleasure of explaining your tricks.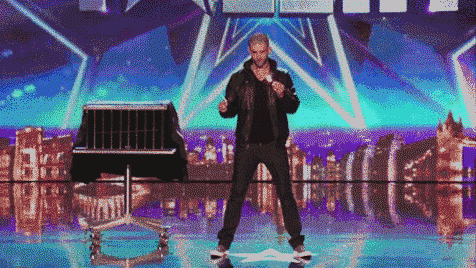 3. You get to wear a spiffy lab coat and goggles. Who else gets to look this cool at work?
4. Your lessons get to involve food! Whether it's making ice cream for a colligative properties lab, using goldfish in your data collection lesson, or popping corn to teach mass percent; other subjects may have class parties, but you you've got snacks with a purpose.
5. You get paid to blow things up. Enough said.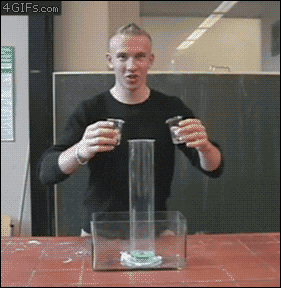 Regardless of it's ups and downs, we all know science teachers have the best job. Happy summer, fellow science teachers!
Cheers,
Brandie